SUSTAINABILITY, RESPONSABILITY AND ETHICS
We are a Nature Travel Agency based that is based in three fundamental values:
Sustainability, Responsibility and Ethics. We frame those values in two priceless dimensions: the communities we visit and the environment with its natural resources. This is why we offer to the traveler conscious experiences that have as a main goal the respect, ethics, coexistence and equality; environmental, life and culture protection and conservation, especially in regards of people and social organizations. Thus, we are an inclusive Travel Agency that acknowledges the needs of the people in our territory and offer solutions to some of those problematic aiming for a mutual benefit.
Dear visitor, before traveling with us we invite you to read and keep in mind the following information: In accordance with the current Colombian Legislation and committed to the development of rules and programs that promote further a sustainable tourism, SAWA TRAVEL S.A.S adopts the following campaigns as a part of compliance of the Sustainable Tourism sectorial norm.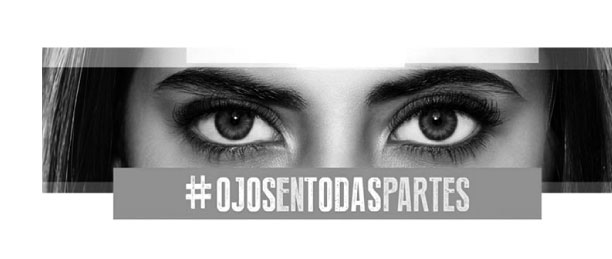 SEXUAL AND COMMERCIAL EXPLOITATION OF CHILDREN AND ADOLESCENTS
#EYESEVERYWHERE
ESCNNA (by its Spanish initials): we are against of Sexual and Commercial Exploitation of Children and Adolescents, an offence referred to in Article 16 of the Law 679 of August 3 of 2001, Law 1336 and Law 1329 of 2009.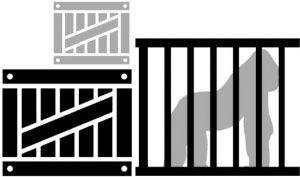 TRAFFICKING OF FAUNA AND FLORA
The trafficking of fauna and flora is an offence referred to in Decree 1608 of 1978 and Law 599 of 2000.
ENDANGERED SPECIES

BIRDS/ MAMMALS/ AMPHIBIANS/ MARINE INVERTEBRATES/ GROUND INVERTEBRATES/ MARINE FISH/ REPTILES/ FRESHWATER FISH/ MOSSES AND RELATED/ TREES, SHRUBS AND LIANAS/ BROMELIADS AND PASSION FLOWERS/ TIMBER SPECIES/ MAGNOLIAS AND RELATED/ FRAILEJONES AND PALMS
In Colombia there are 1203 endangered species, 407 are animals and 796 are plants. Also, 173 are in critical risk, 390 in risk and 640 are in vulnerable state. Please, help us to protect our biodiversity.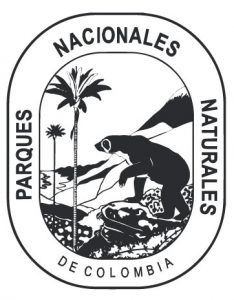 COLOMBIA NATIONAL PARKS
Colombia is one of the richest countries in the world, both in terms of biological and cultural diversity represented in 61 natural areas belonging to the National Natural Parks System with surface of 14,268,224 hectares (142,682 Km2), including land and marine territory.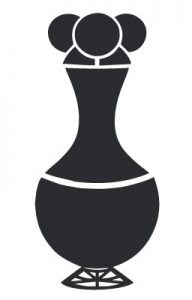 CULTURAL GOODS TRAFFICKING
The National Cultural Heritage is under State protection. The archaeological heritage and other cultural goods that build our national identity belong to the Nation and are inalienable, immune from seizure and not subject to the statute of limitations. Please do not take with you any of our heritages.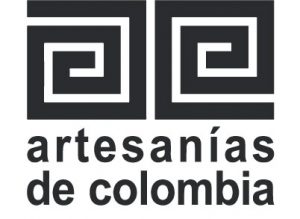 HANDICRAFTS OF COLOMBIA
We invite you to take a closer look to the culture and handicrafts of Colombia in the web page www.artesaniasdecolombia.com.co or in the attention line: 01 800913082 Artesanías de Colombia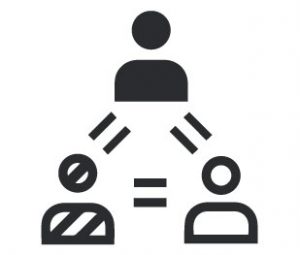 DISCRIMINATION
We are opposed to discrimination against any person or group of persons in regards of their race, ethnicity, religion, nationality, political or philosophical ideology, sex or sexual orientation.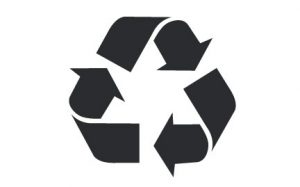 RECYCLING
When recycling we are reducing air, water and natural resources pollution. We may be aware that when we reduce, re use and recycle materials we are taking care of our planet.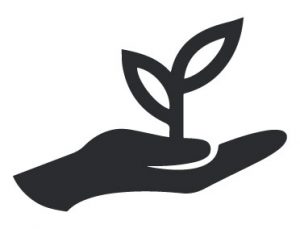 SUSTAINABILITY
The sustainability is the equilibrium that comes from the harmonious connection between society, nature and its surroundings. These imply to achieve results without endangered our natural resources and without compromise future generations.